Our beginning teachers from across the county discuss lesson plan and classroom strategies.
Great visit by Golden Leaf to Trenton Elementary and Jones Senior. Thank you Mr. Franky Howard, Mr. Scott Hamilton, Mr. Jason Rochelle, Mr. Tod Morgan, Board Member Schumata Brown, , Mr. David Mallard, Mr. John Bender for your support!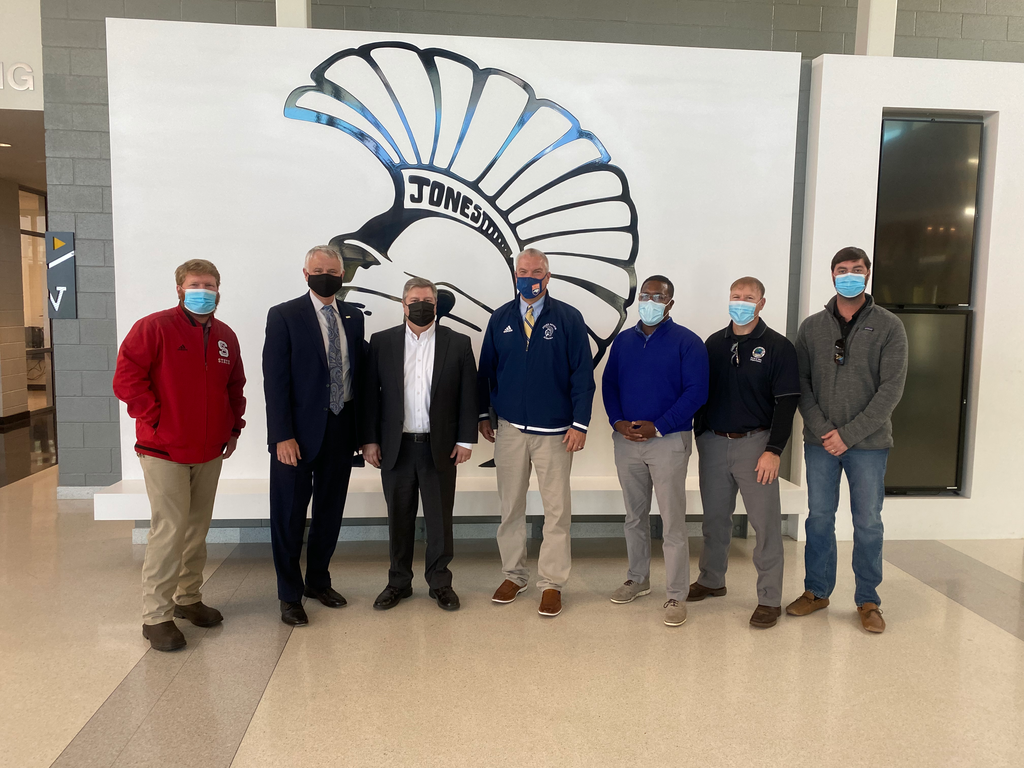 Ms. Williams and her Computer Science students present their gaming projects to the Trenton Elementary students, showing the younger students the planning process, the coding techniques, and final products.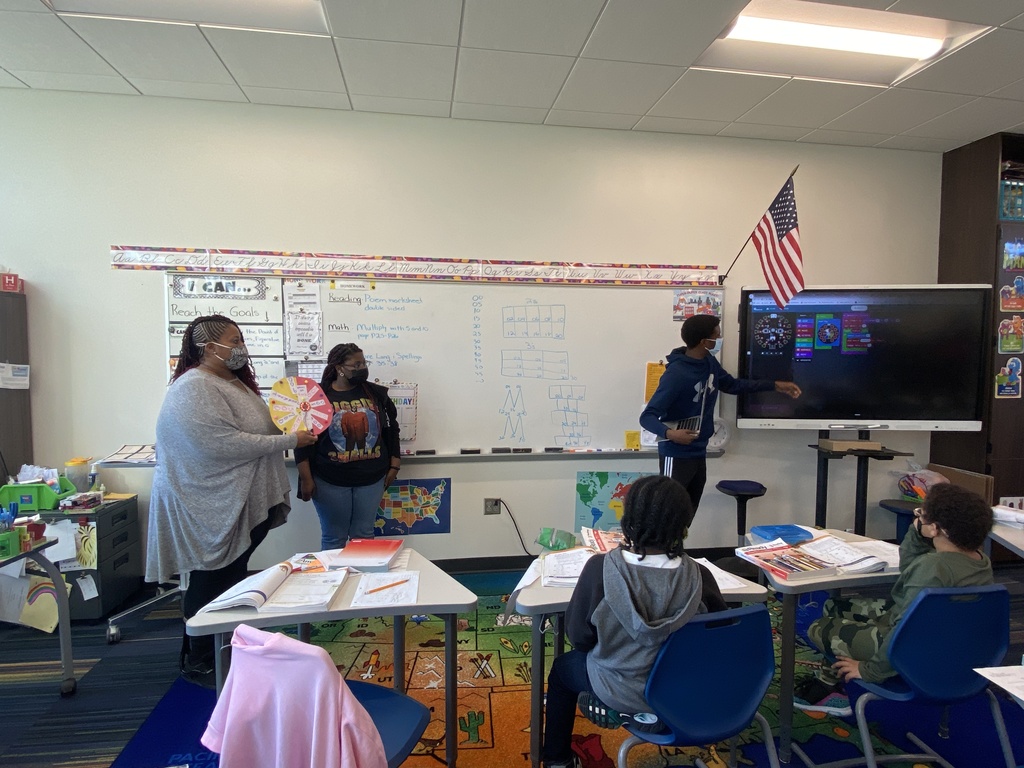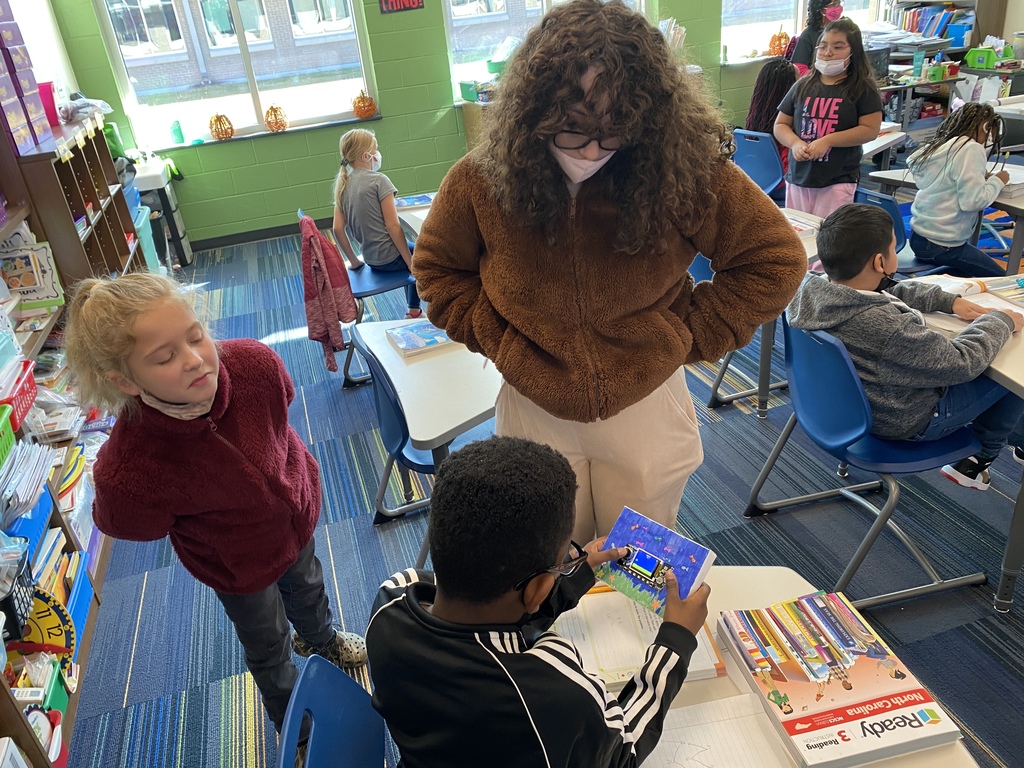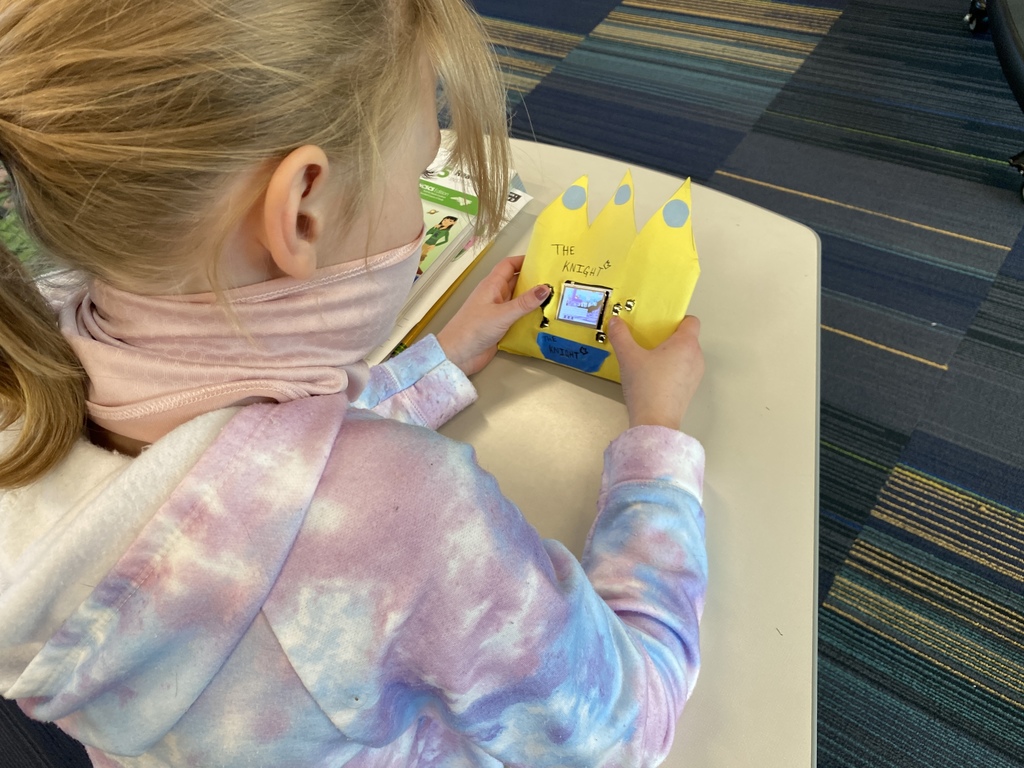 A few of many former Jones County students that are now amazing employees for Jones County Public Schools.
JSHS Bus 136 now has coverage for Thursday and Friday morning routes and coverage for Wednesday and Thursday afternoon routes. We are still working to get Friday afternoon covered. We appreciate your patience!!
JSHS Bus 136 will be double routes the remainder of the week. Sorry for any inconvenience this may cause.

We appreciate the Jones County Board of Education's efforts to consider strategies that can support staff who are working hard to keep schools operating and education continuing in the classroom for approximately 1,100 students. The Jones County Board of Education has approved Friday, November 12 as a non-instructional day for students and a remote workday for staff. With Friday, November 12 'Wellness Day' occurring in between the November 11 Veterans Day holiday and a weekend, staff and students would be able to enjoy a four day break to refresh themselves prior to testing.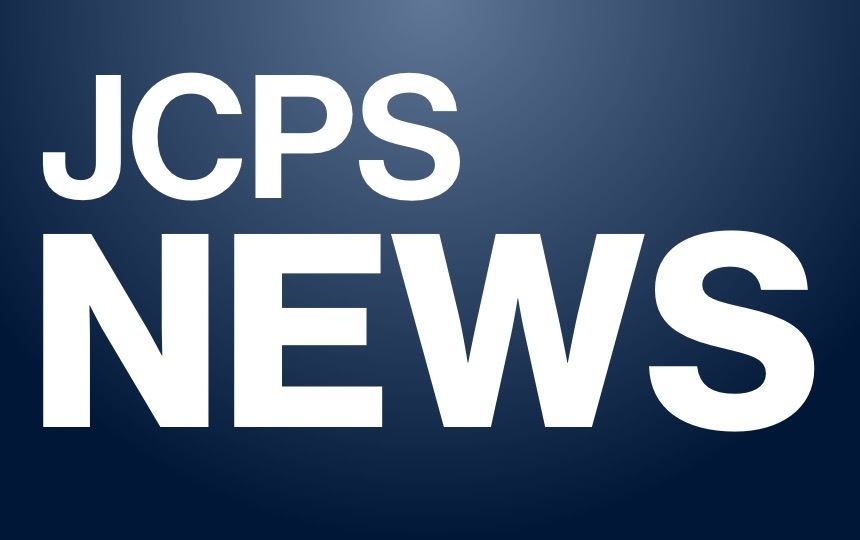 Thank you for your visit! North Carolina Teacher of the Year Eugenia Floyd visits Trenton Elementary and Jones Senior High School.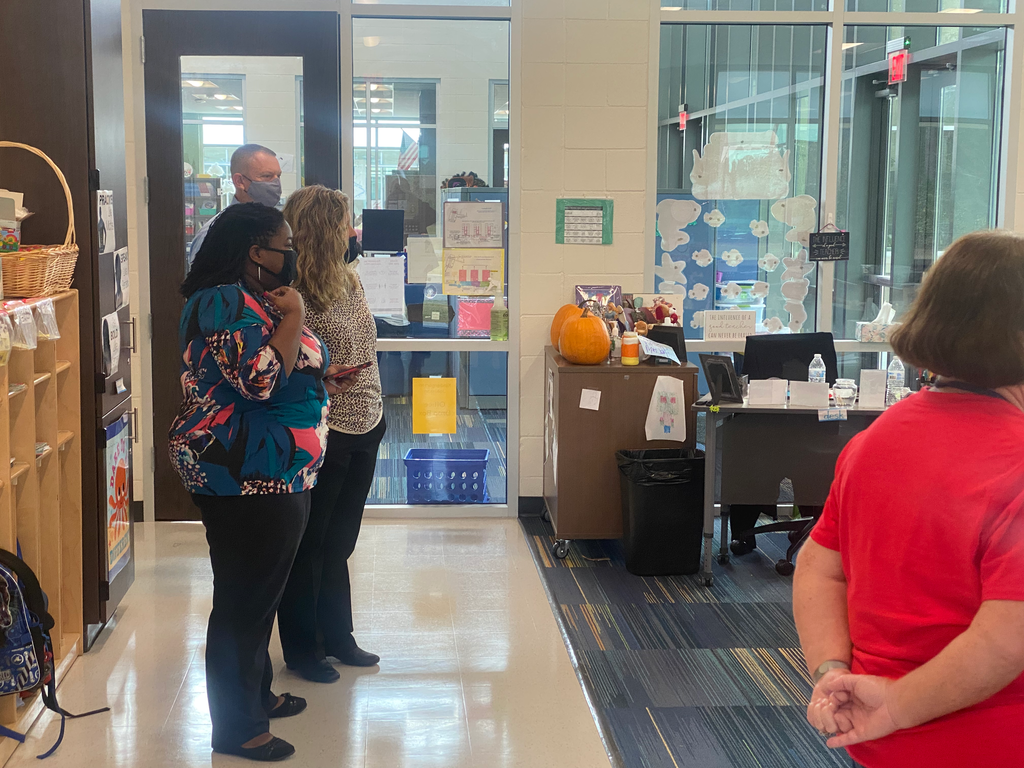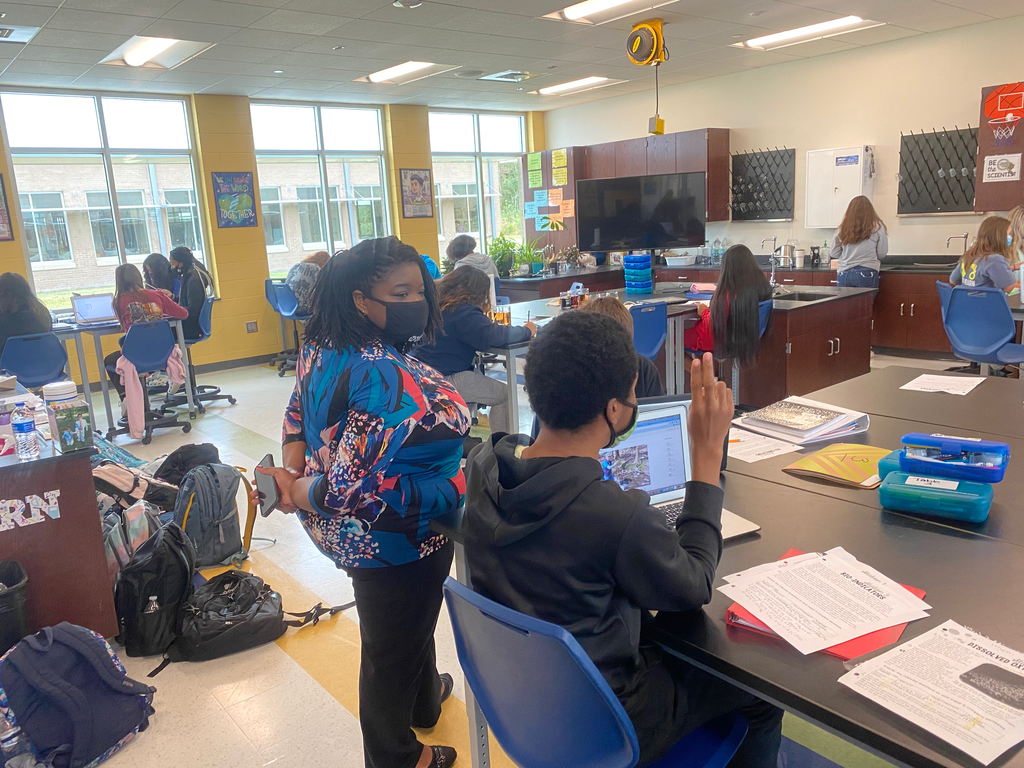 JSHS Bus 135 will be about an hour late today.
JSHS Bus 135 will be a double route Tuesday morning. I have had no response for a sub driver.
TES Bus 122 will be approximately 25 minutes late today. There were some mechanical issues. Spare Bus 120 was put in place of Bus 122.

REMINDER: Thursday, October 14th, is an Early Release Day. School will dismiss at 11:30 for students. Friday, October 15th, is a Required Teacher Workday, which means no school for students.

Three awesome principals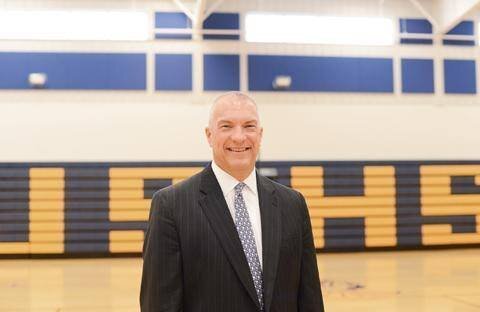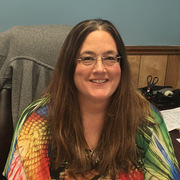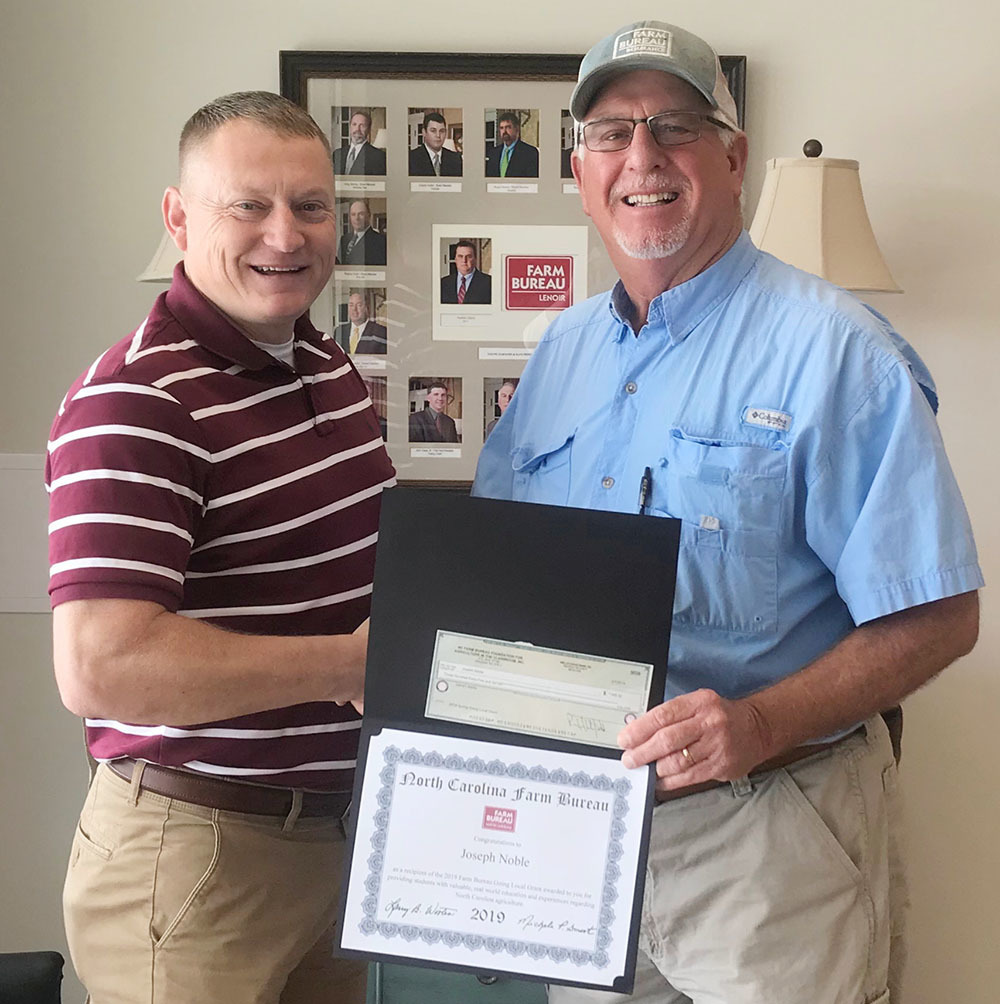 Happy National Principals Month to our elementary admins!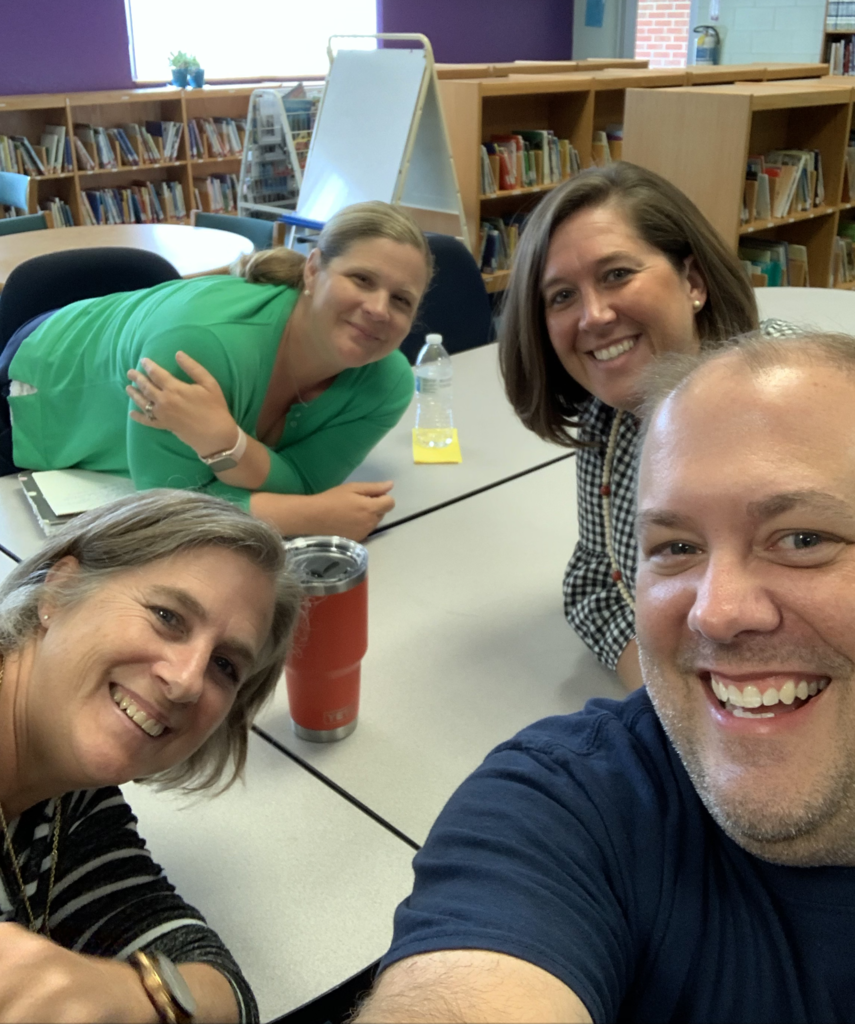 The Filling Station presents: Jones County - A Perfect 10!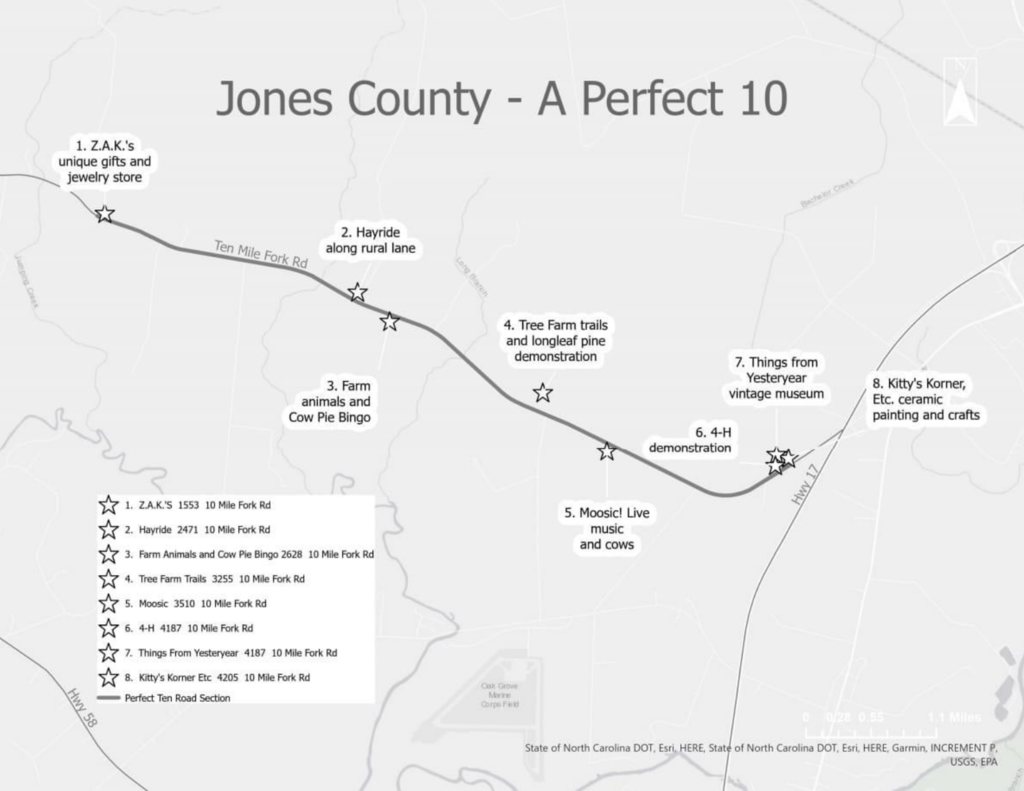 Ms. Grimmett tasked the AIG Mustangs with creating a chair that would support George and Bruno.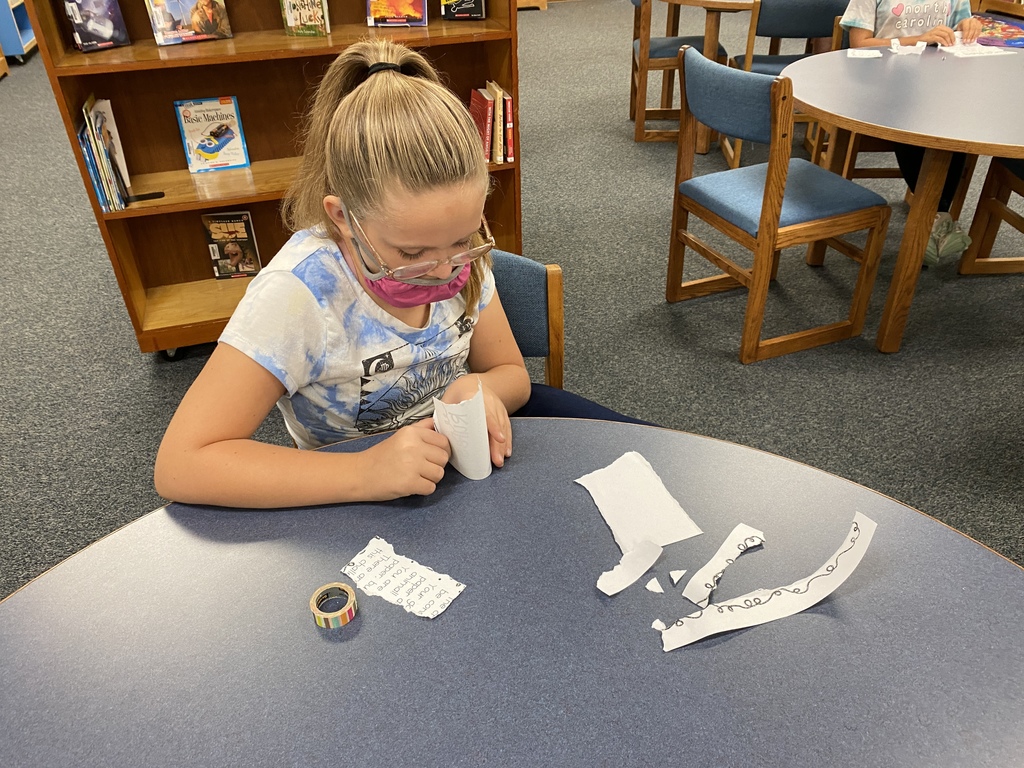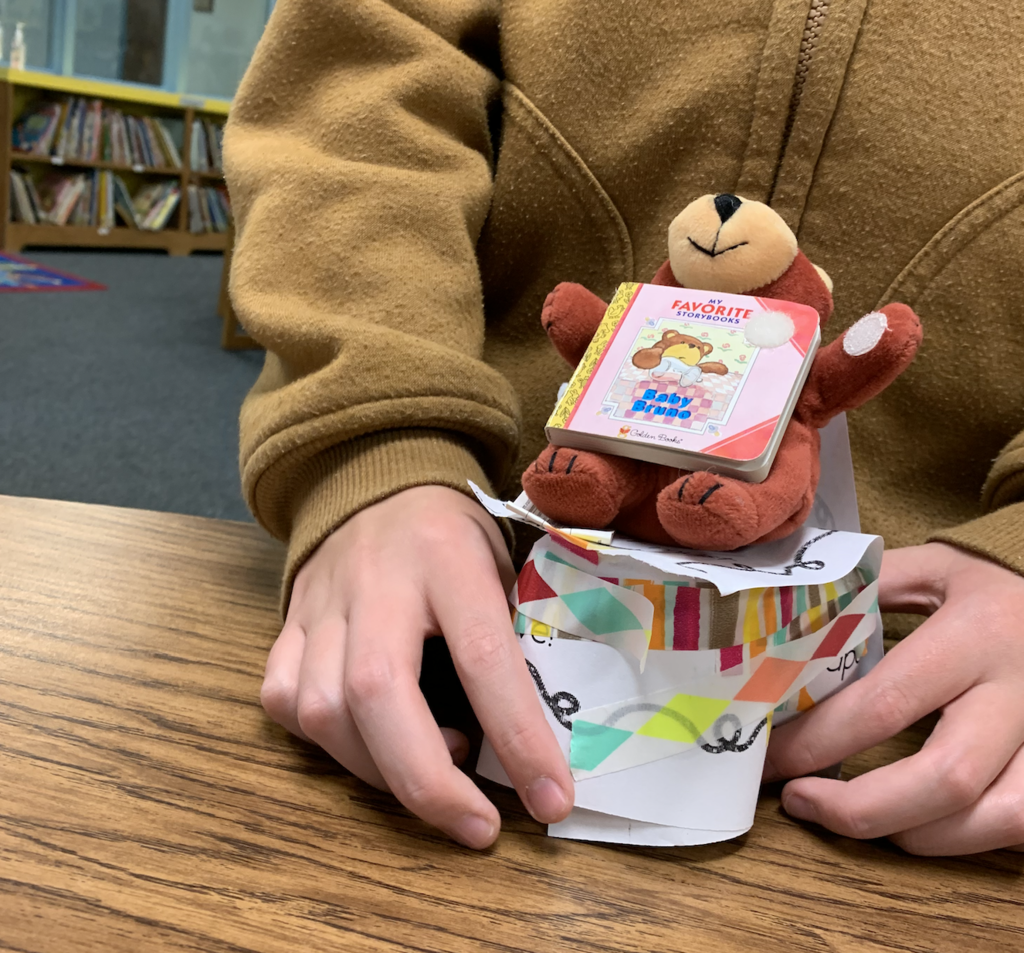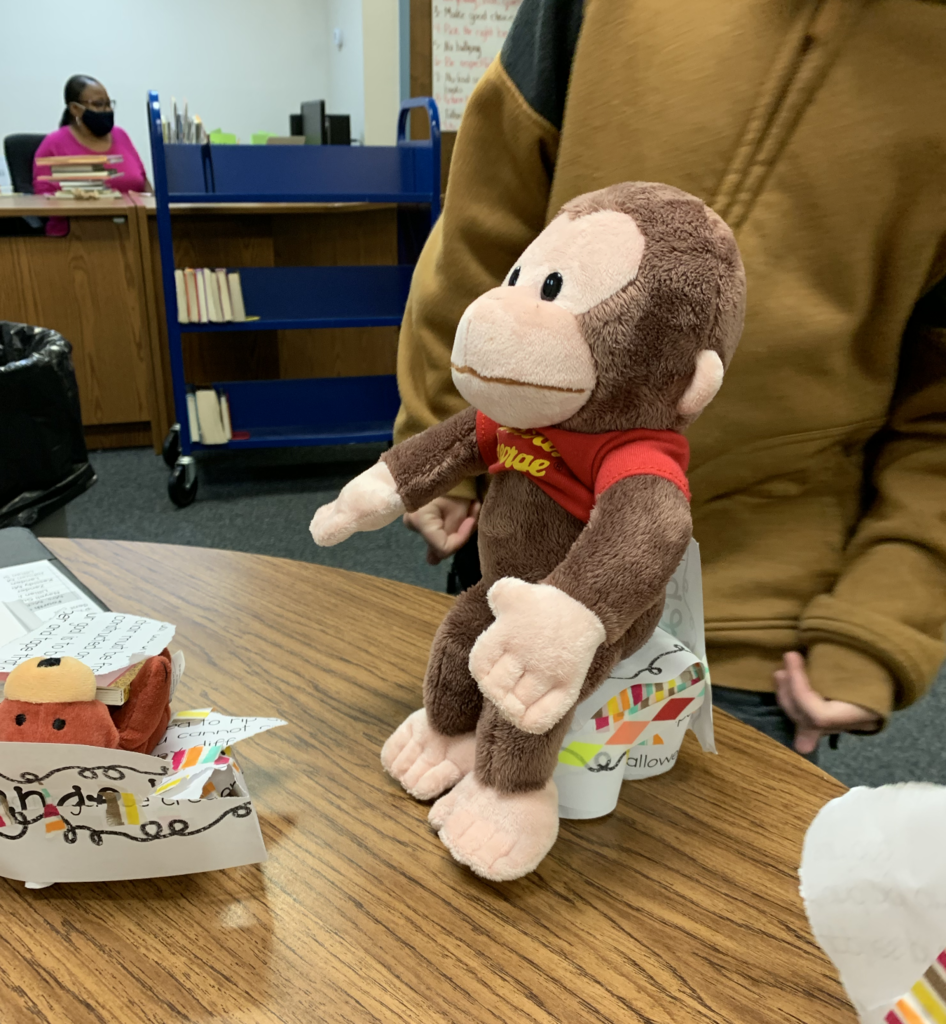 TES Bus 134 will be a double route tomorrow morning only (Oct.5)

Just being his awesome self, Mr. Kester (of the English Department) used his planning period to help out in this math class.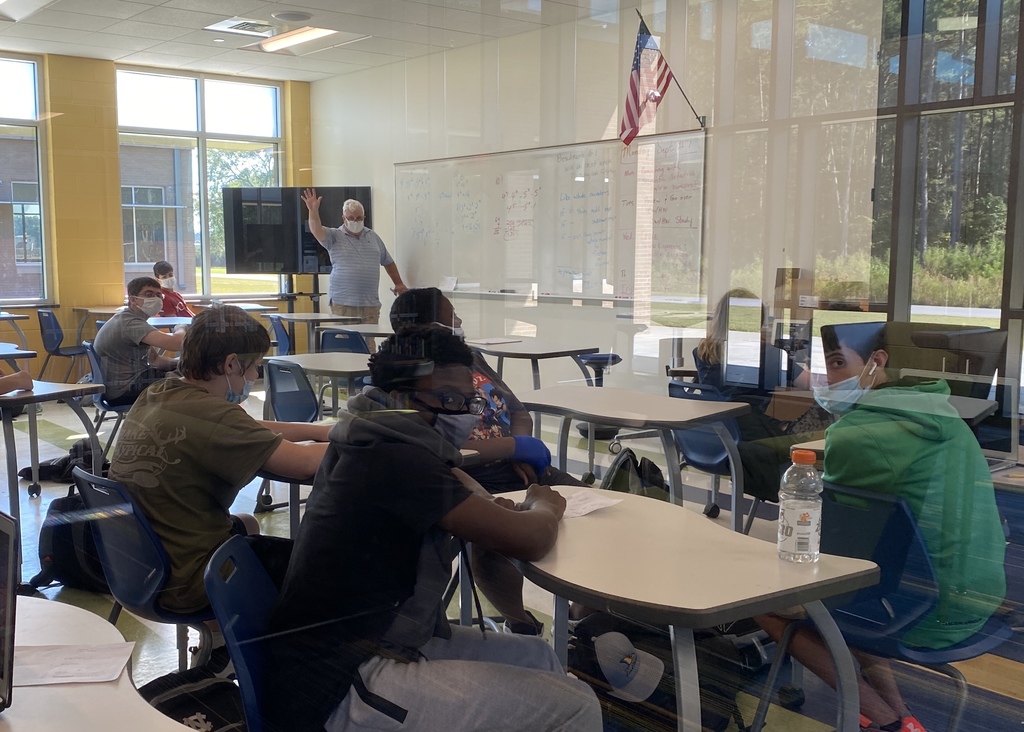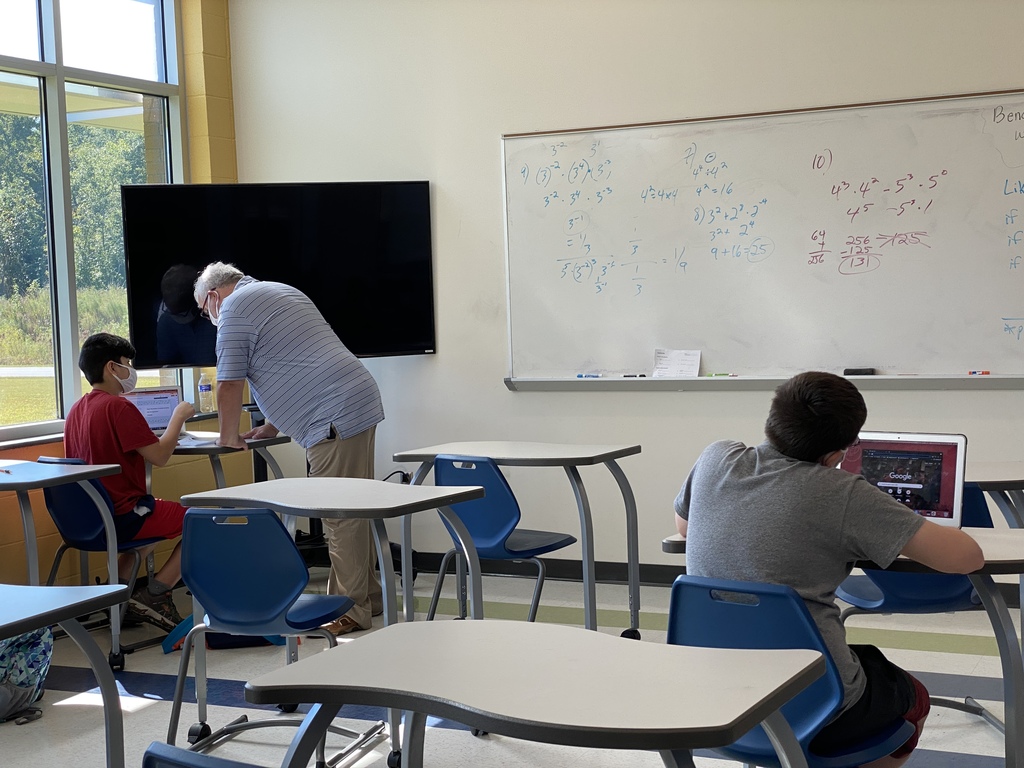 TES Bus 134 will be a double route this afternoon, 9/27/2021!!

After completing this course, I believe the optimum way to close the equity opportunity gap is for stakeholders in the school building, community, along with business and industry to perform equity audits and use data as a measurement. Equity audits will show opportunities to improve the culture, students' grades, and community, which will display any deficiency. Dr. Terrance Green stated, "It's not enough just to critique and oppose but one also needs to create and propose." I created an action plan to assist those who need to overcome any barriers when it comes to equity in education. In my reflections from, Dr. Brandi Hinnant Crawford, PHD- "Cultivating Relevant Responsive Sustaining Classroom to Ensure Opportunities to Learn book, she stated, "Good pedagogy (edification, guidance, indoctrination, instruction) can decrease opportunity gaps." We can close any opportunity gap when lesson plans are strategically implemented with all students in mind. I encourage all educators to invest in themselves and sign up for this course.