During National Principals Month, I would like to show my appreciation for Principal Downs. Thank you for being such a strong leader during these unprecedented times. #ThankAPrincipal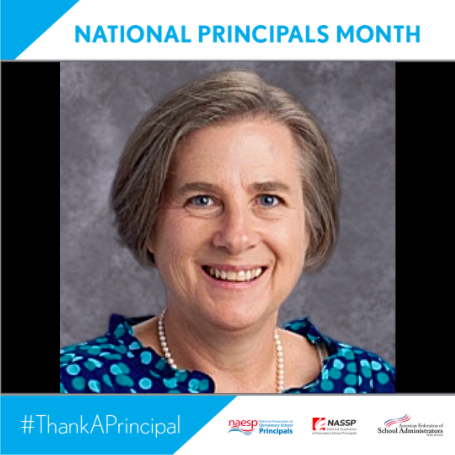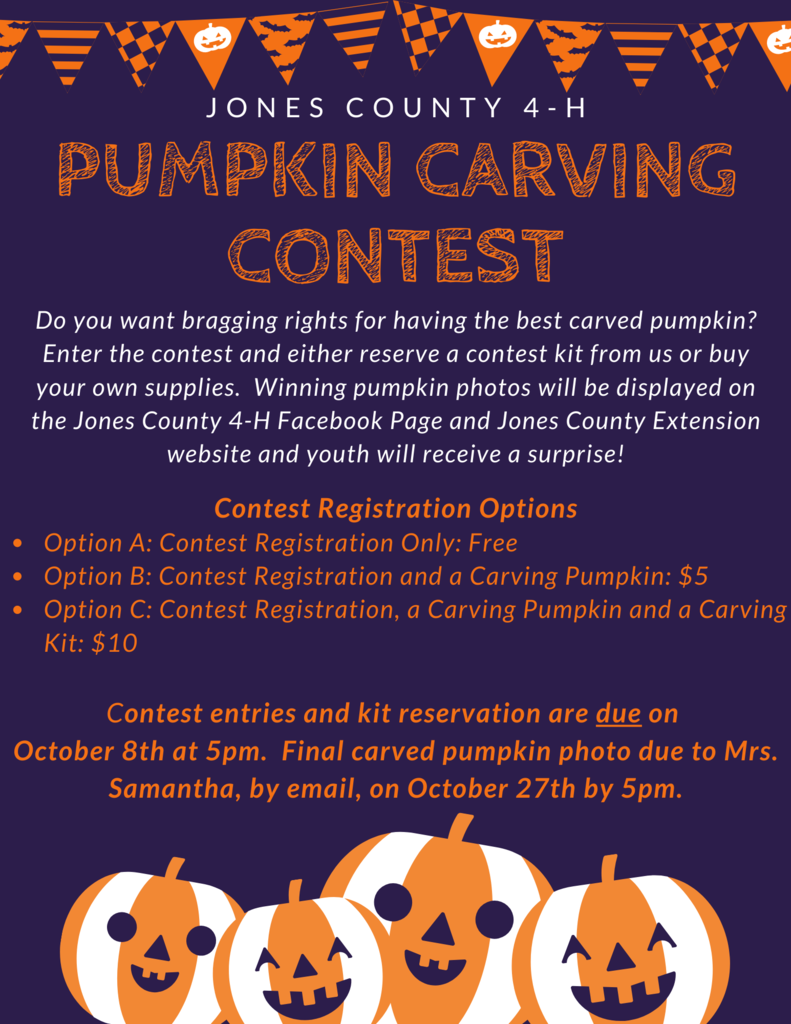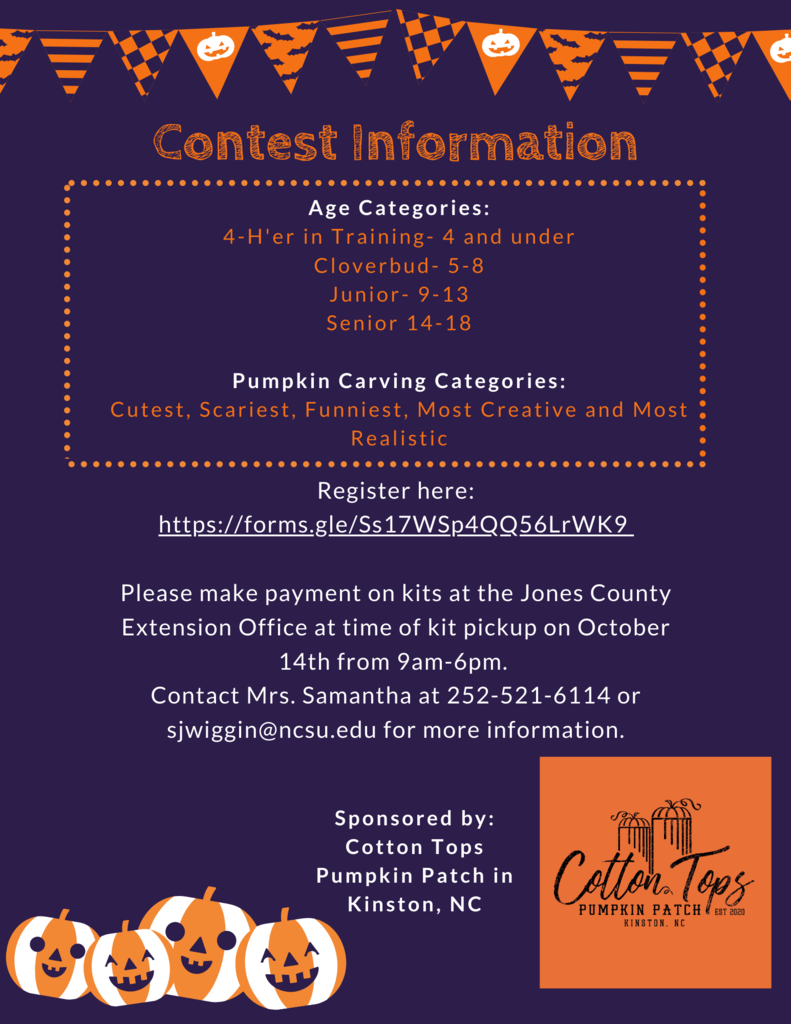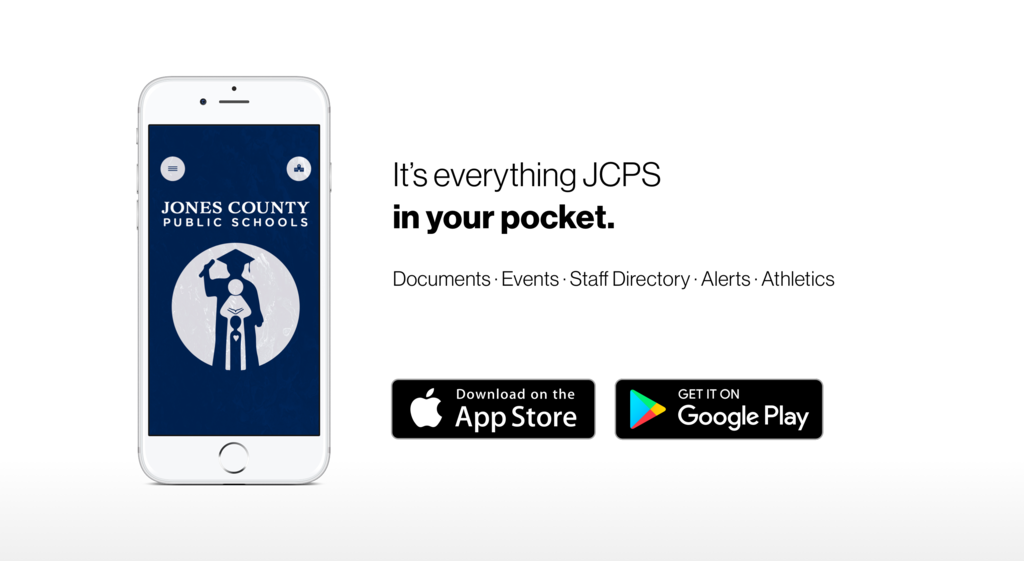 Homework Help!

Managing Stress Tips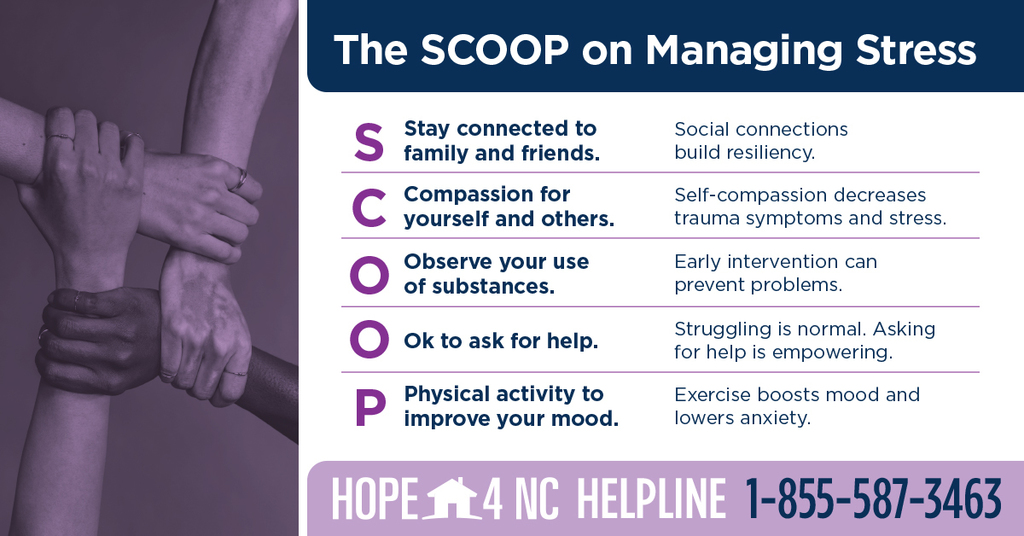 Hand Washing Tip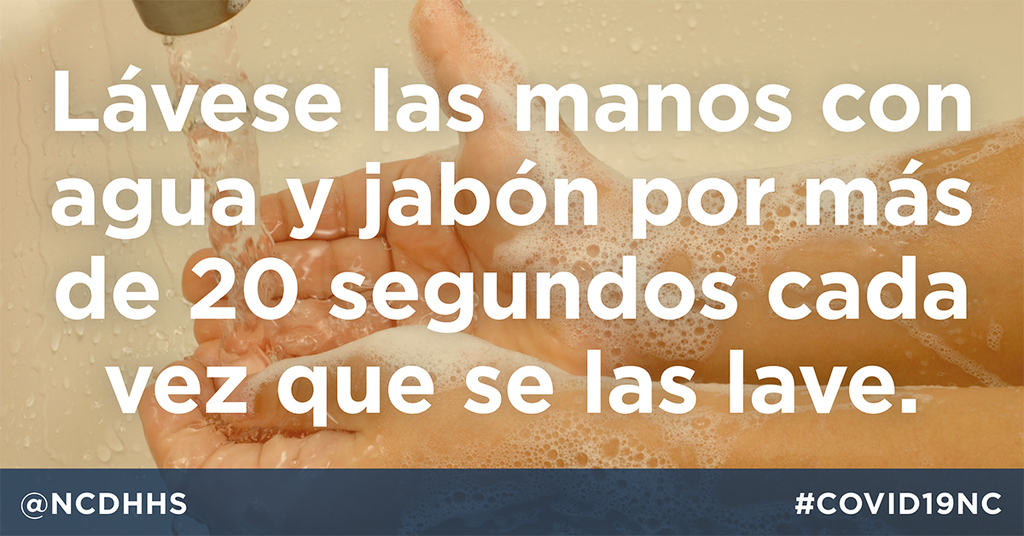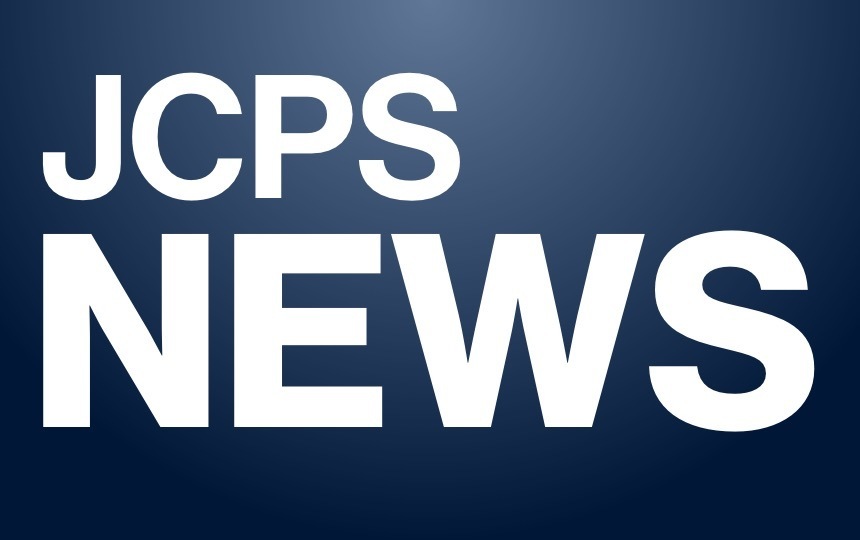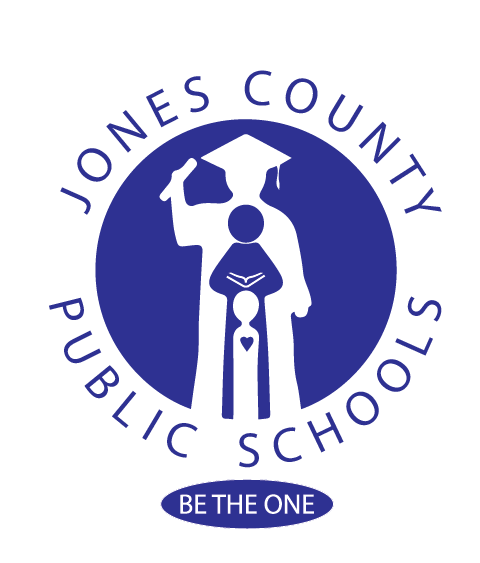 Talking to Kids about Covid-19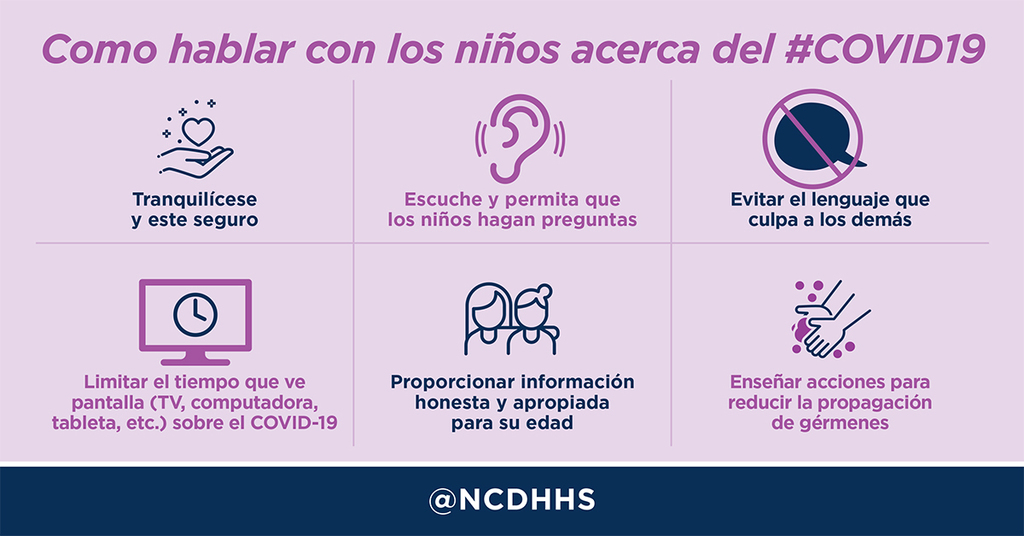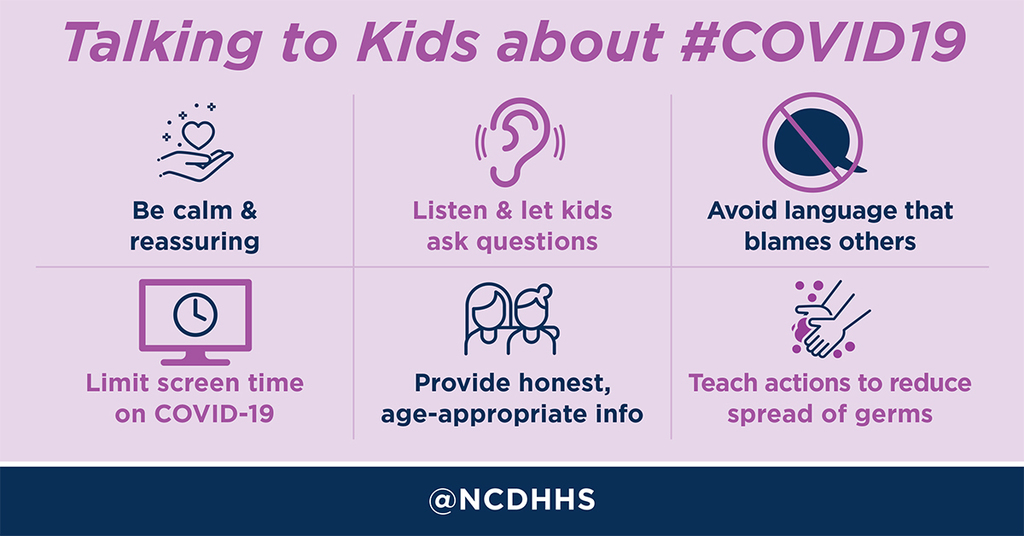 Covid-19 Risk of Transmission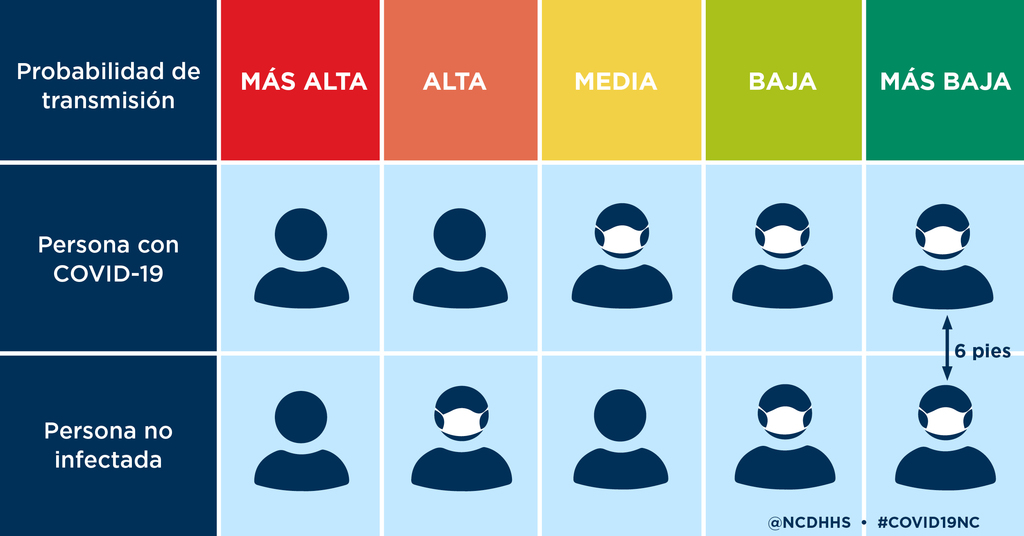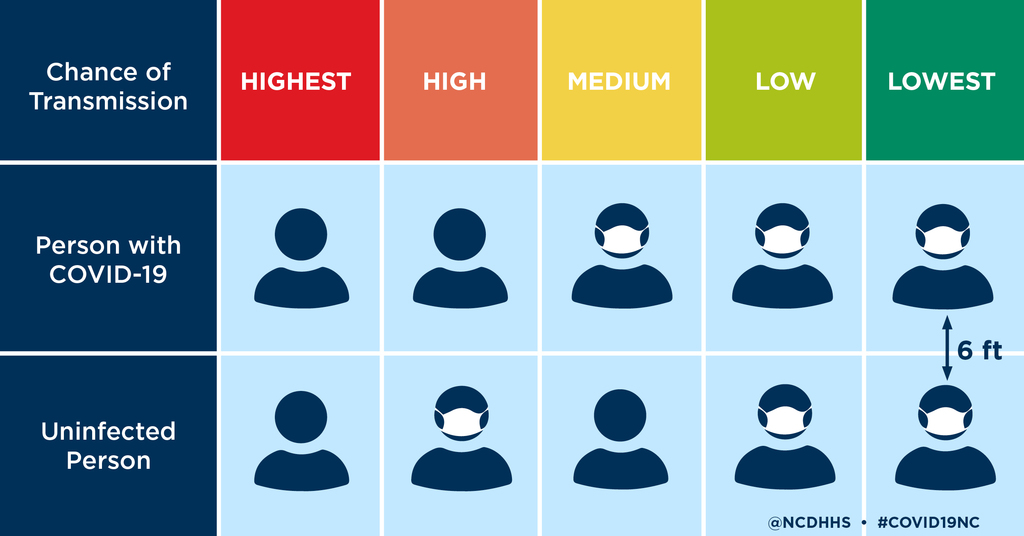 Covid-19 Health Tips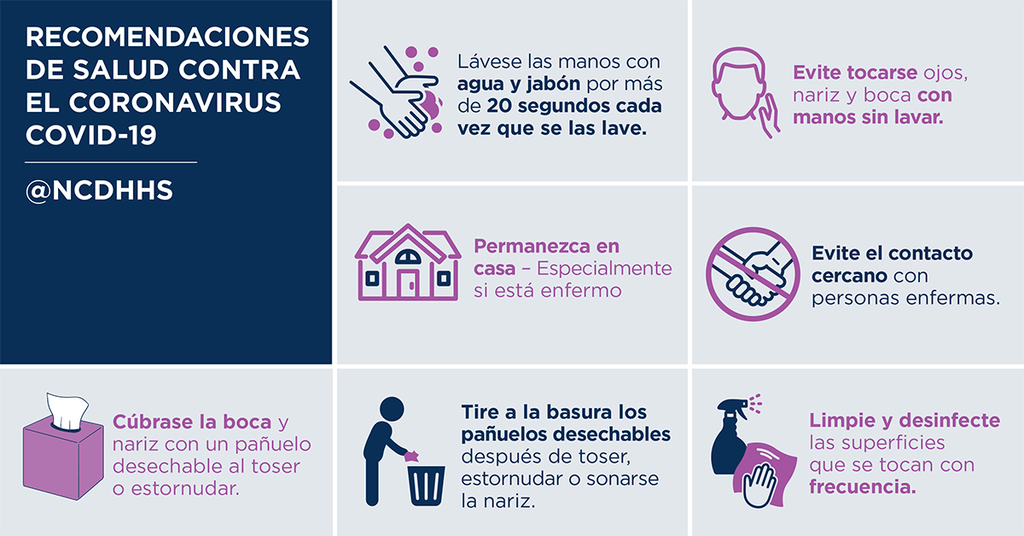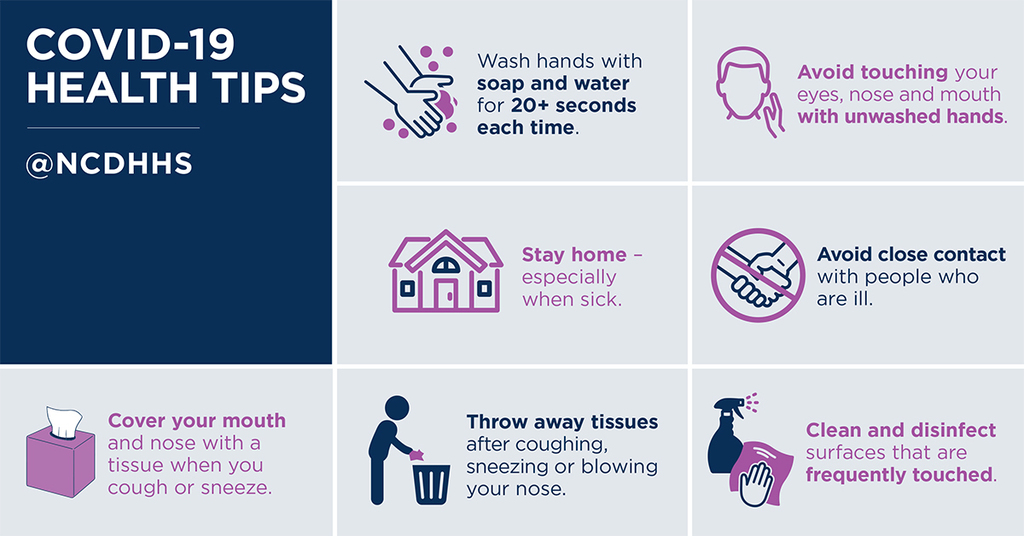 JCPS School Calendars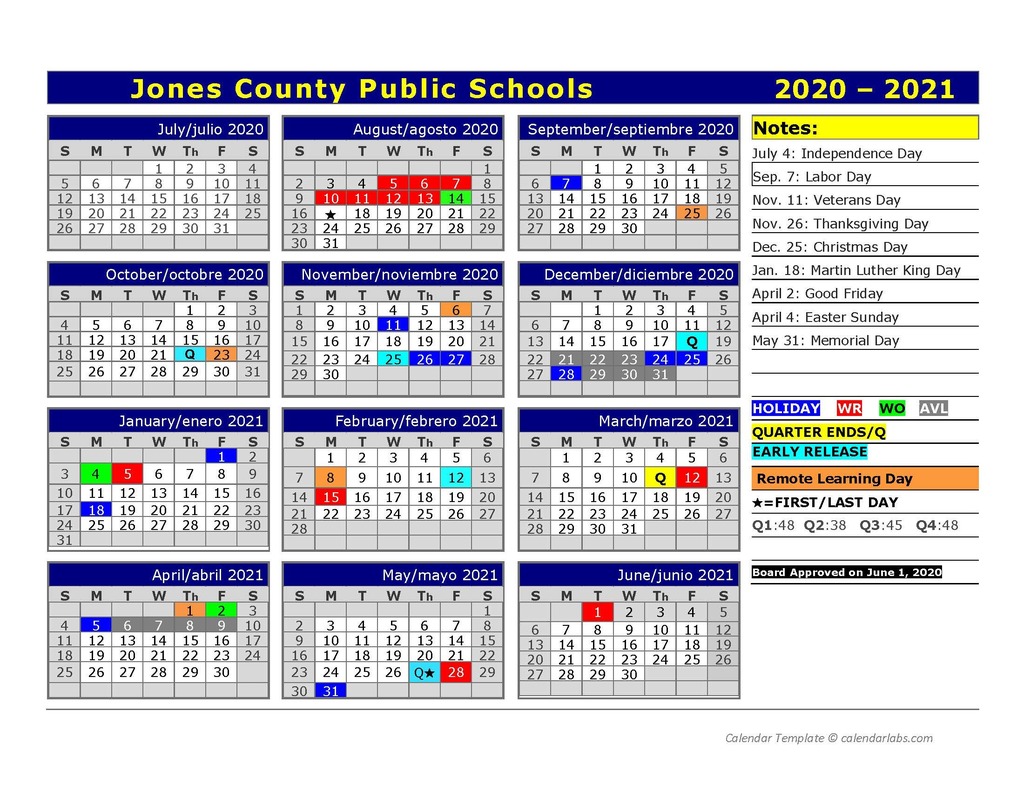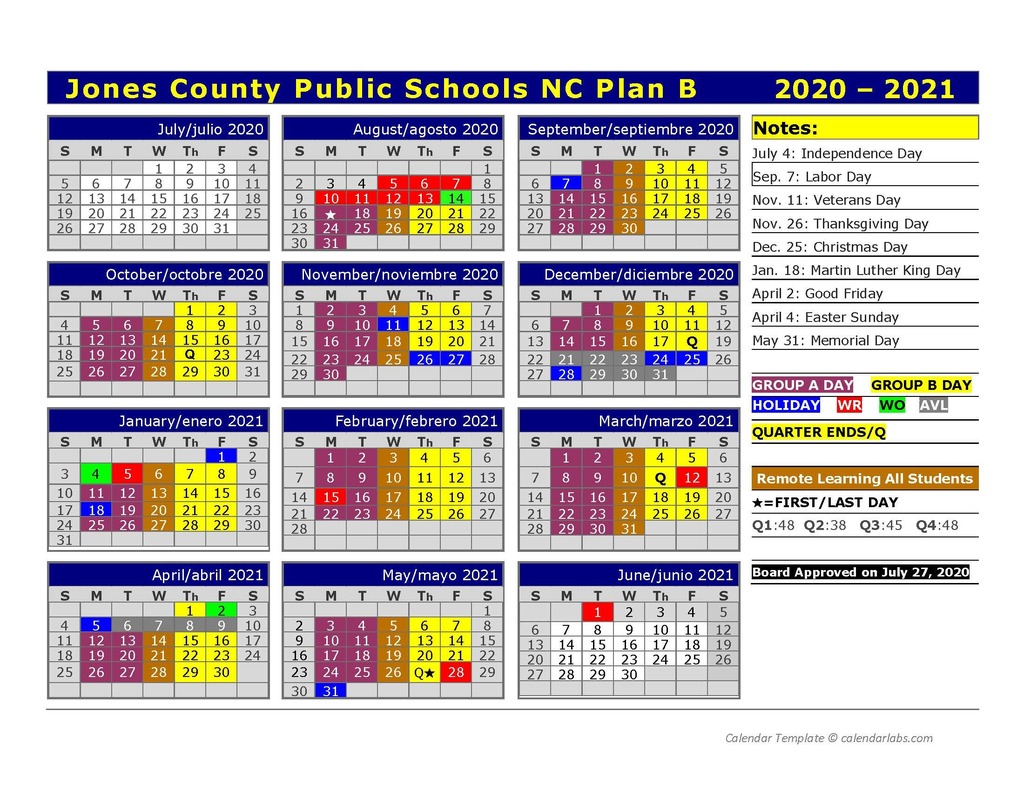 REMINDER: PreK Registration information is on county and elementary schools' websites. SIGN UP for the best PreK in Eastern Carolina!